Peru Massage School
Our massage school program in Los Organos, Peru.
Peru is a beautiful country offering diverse landscapes with white sand beaches, tropical rainforests, and lush mountainous terrain. This massage school campus is located within Los Organos, Peru just 20 minutes south of the world famous surfing town of Máncora. This campus offers an oceanfront property with student housing, large open decks, open air classrooms, and a pool overlooking the Pacific Ocean. Our Peru massage school provides our students with an unparalleled educational and culturally enriching experience while providing luxury style amenities.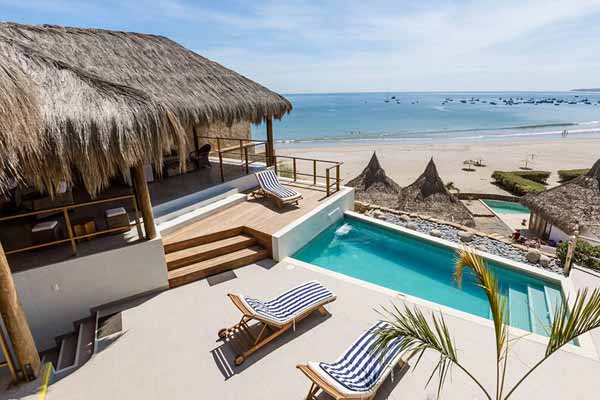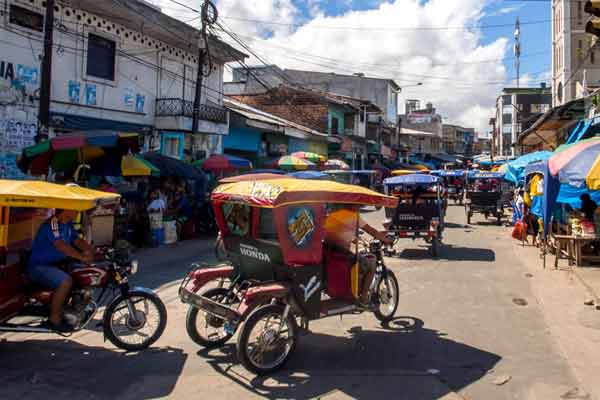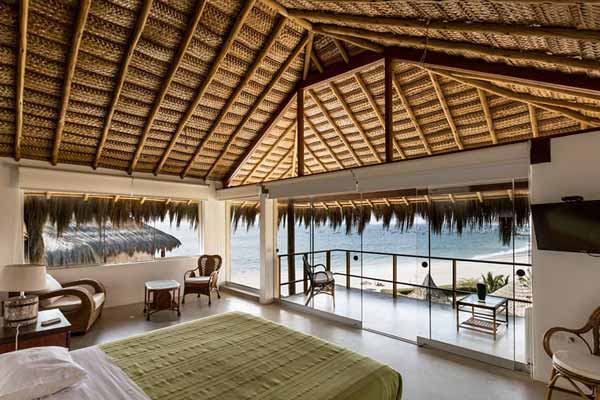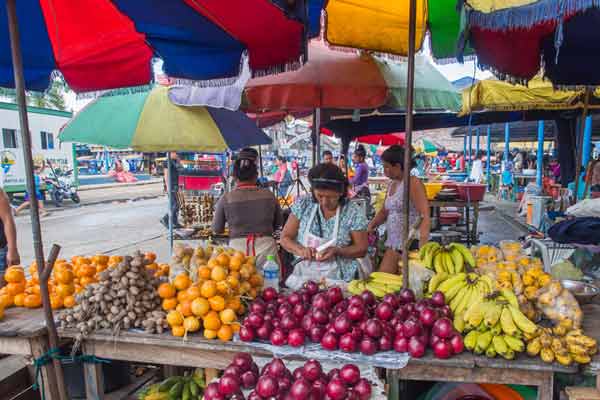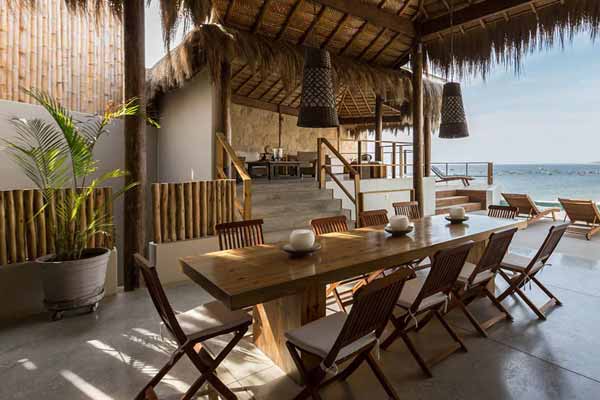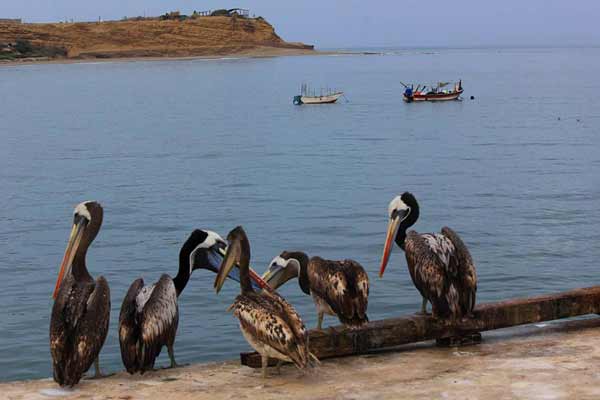 Mexico Massage School
Our massage school program in Yelapa, Mexico.
Yelapa is an amazing piece of paradise! This hidden treasure is only a 30 min water taxi ride away from Puerto Vallarta. Only accessible by boat this fishing village offers the peace and quiet of a life without cars or buses. Our massage school campus is located Oceanfront on the southern edge of Banderas Bay on Mexico's Pacific Coast. This massage school campus offers students the unique opportunity to explore the beauty of nature with the school and housing facilities located directly on the beach, tucked against a tropical rainforest.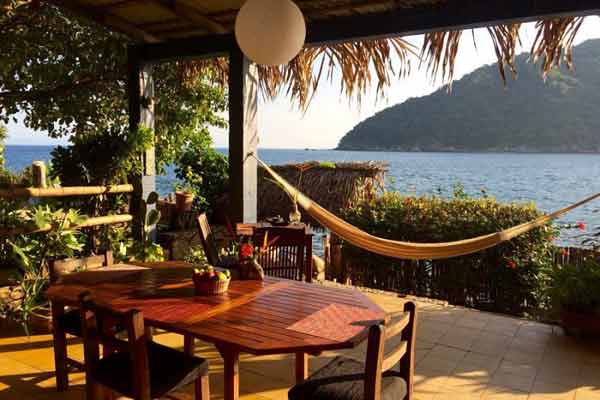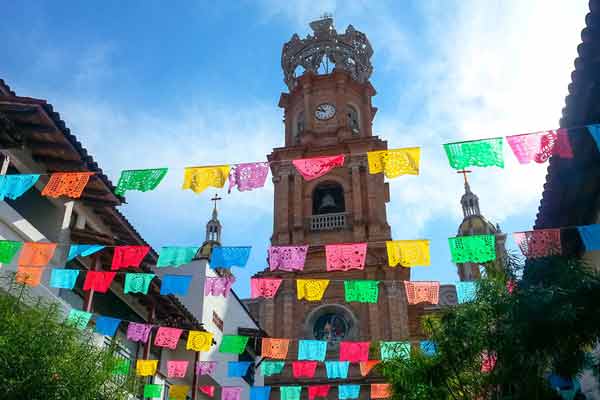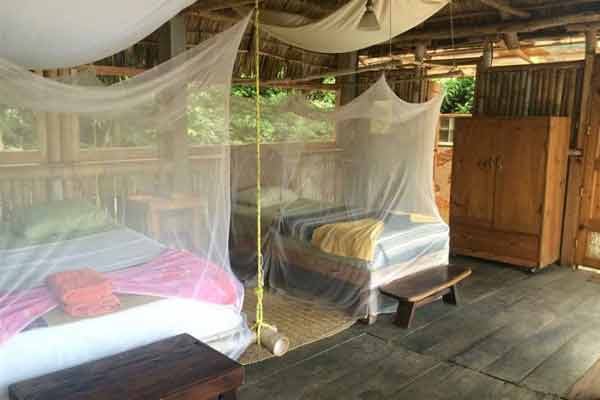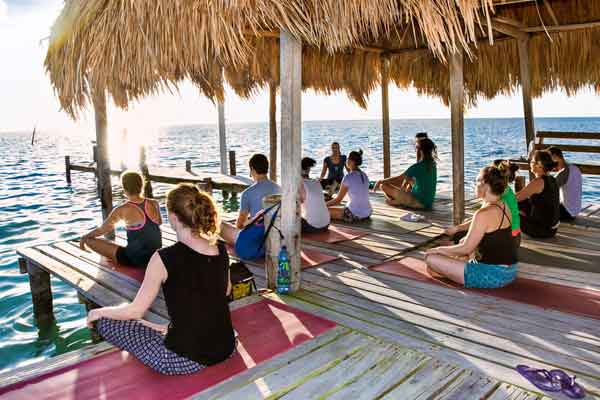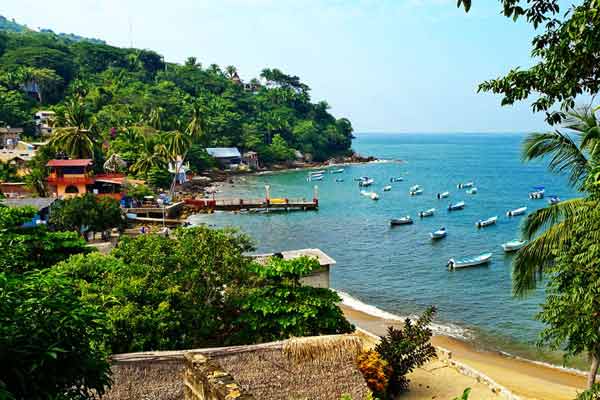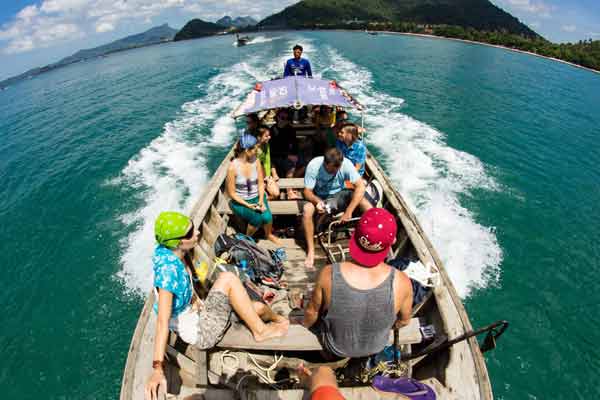 Nicaragua Massage School
Our massage school program in Redonda Bay, Nicaragua.
Nicaragua is a stunning country with beautiful rainforests, picturesque beaches, and some of the kindest people on earth. This massage school abroad campus sits on a large cliff overlooking Redonda Bay. After a day in massage class our students will often head down to our private beach to relax or take a short walk to the local village of Playa Gigante to explore the area and experience the Nicaraguan culture. Our massage school campus shares a property with the Aqua Wellness Resort which allows our students full access to all resort amenities.